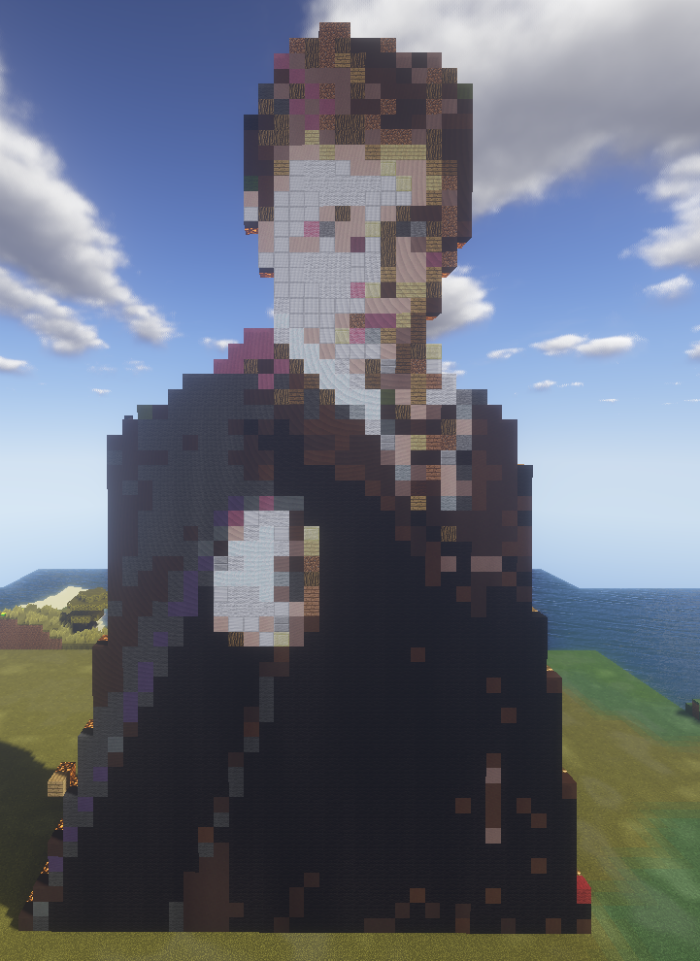 COST:    $15 – Ungraded
…………….$20 – Graded
…………….$25 – Graded + Portfolio
DESCRIPTION: 
Harry Potter is a series that is full of amazing imagery, fantastical beasts, and the story of three young wizards that are striving to make their way in the world. In this course, GamED Academy has created our own epic adventure, inspired by this famous series!
We will study as the Hogwarts students did! Check out this line up of amazing topics:
Week 1 – Exploding Potions (Chemistry)
Week 2 – Castles of Legend (Ancient History)
Week 3 – Secret Messages & Magic Ink (Creative Writing & Chemistry)
Week 4 – Magical Game Design (Technology & Math)
Week 5 – Flying Humans (Technology & Science)
Week 6 – SURPRISE!