This years Winter Camp goes interactive! Join us for lots of fun, action-packed Christmas cheer as we celebrate the season together. Christmas crafts, cookie baking, story telling, movie watching, seasonal themed build and club events and of course our festive filled parties. It's sure to be just what you need to make this the Merriest Christmas of all!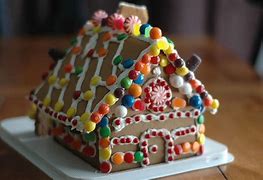 Week 2 (Dec 19th- Dec 25th)
More Christmas Build Events
Christmas Scavenger Hunt
Gingerbread Houses
Christmas Art Club
Movie Night
Server Access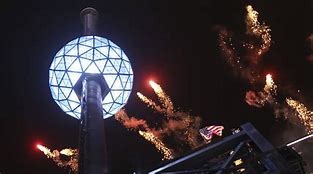 Week 3 ( Dec 26th- Jan1st)
New Years Build Events
Arts and Crafts: New Years Celebrations
New Years Party GamED with GamED Staff
GamED Night
New Years Eve Countdown Party
Server Access
Enroll now for just $10!

Winter Camp is included at no extra charge for all active subscription students