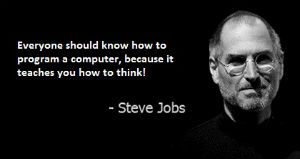 WHEN: Start Any Monday of your choice from June 5 to July 24. Sign up now to start June 5 or wait until you are ready to participate to join us.

COST:    $15 – Ungraded
…………….$20 – Graded
…………….$25 – Graded + Portfolio
DESCRIPTION: 
Computers continue to become more and more important in just about every aspect of daily life. In this summer camp we are going to use Code.org and our own Minecraft studies to delve further into their depths and uncover the secrets of how they work. Learn to code, explore binary language, and then try your hand at creating amazing things from scratch!
This camp will be a great starting point for our upcoming Coding for Kids series.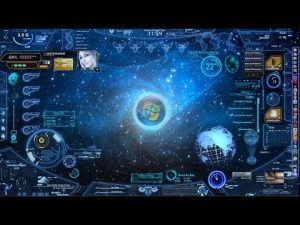 ACADEMICS:
In addition to all of this Minecraft fun, we will also begin to delve into how computers and computer software work. Check out this line up of amazing topics:
Week 1 – Minecraft Designer
Program animals and other Minecraft creatures in your own version of Minecraft.
Week 2 – Minecraft Adventurer
Use code to take Alex or Steve on an adventure.
Week 3 – Star Wars
Building a galaxy out of code.
Week 4 – Angry Birds
Can you catch that naughty bird using only your super powers of coding?
Week 5 – Flappy Birds
It's time to start making your own games! Can you make something as amazing as Flappy Bird?
Week 6 – Infinity Play Lab
What will you and the team from Big Hero 6 develop this week?