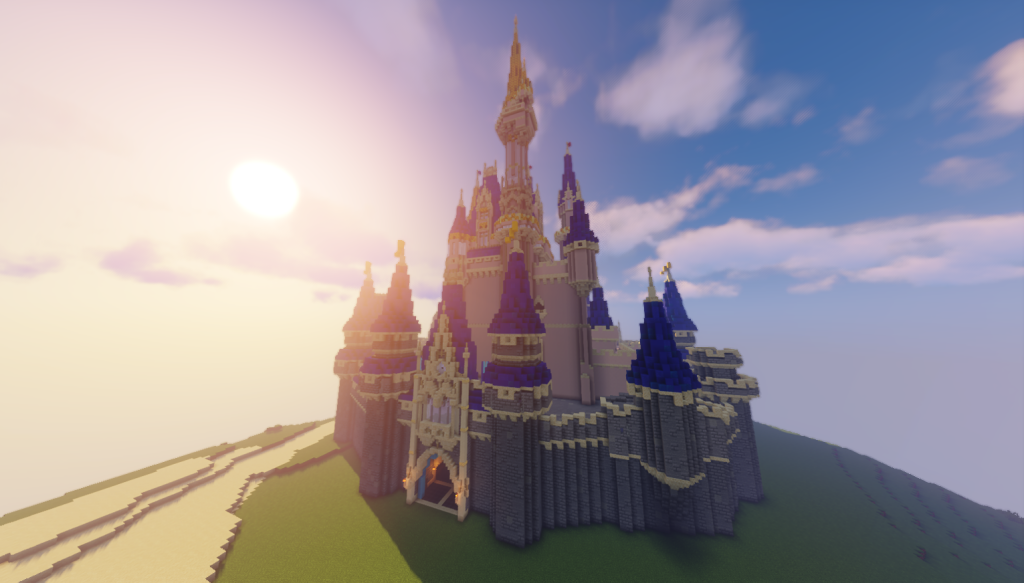 Join us this summer as we take a journey of discovery into the land of make-believe from King Arthur to Cinderella, Humpty Dumpty to Robin Hood and so many other famous characters. We will be taking a deep dive into the classic childhood stories that we have all come to know and love as we learn about fairy tales, nursery rhymes, fables and legends all wrapped up in Minecraft fun and imagination.
This is a single 14-week course that runs from May 30th to Sept. 2nd
Prefer a subscription? Simply ask for the "Make Believe Summer Camp" course at subscription signup or via email. Or only want to take half? You can also request the "Make Believe Summer Camp" in the Summer A or Summer B Session enrollments as well.