Summer Olympics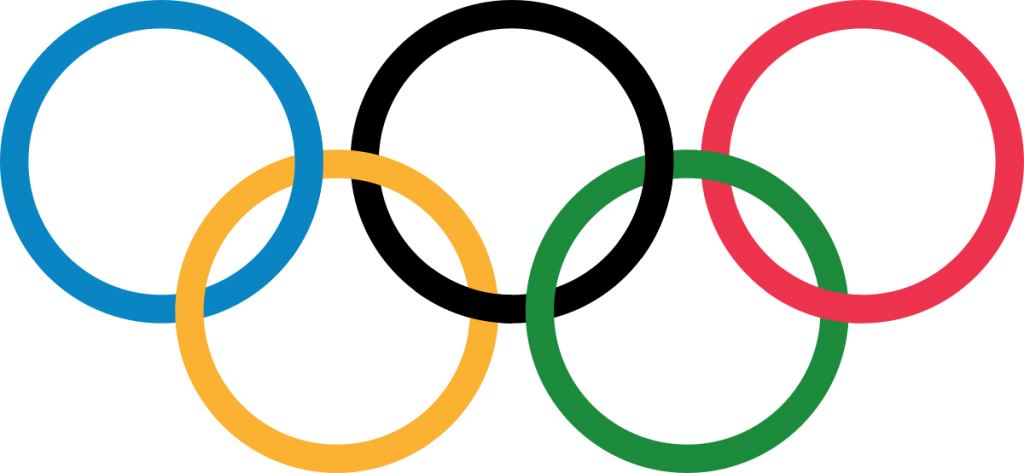 Think you know all there is to know about the Summer Olympics? Think again….. join us as we take a step back in time and explore the origins of these historic games. Our journey continues as we learn about memorable moments, people and some happenings that people would prefer to forget. We will take a look at this years games and the beautiful country of Japan! By the end of the Summer you will be able to compete with the best of them and win gold in Olympic knowledge!
This is a single 14-week course that runs from May 31st to Sept. 3rd
Prefer a subscription? Simply ask for the "Summer Olympics" course at subscription signup or via email
---
Don't want to take the full Olympic Summer Camp but still want a summer experience? Why not try one of our 6-week Summer camp offerings:
A Taste Of…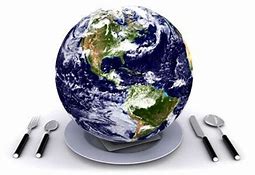 Join us as we take a culinary trip around the world and discover a taste of…… We will discover the culture and food of each country and even learn how to recreate our own dish! So get your tastebuds ready and explore with us!
A Question of Sport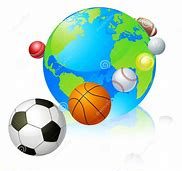 Join us for this action packed course as we look at popular sports and sporting events. We will learn all about each sport while also learning about some of the sporting greats – Who was Babe Ruth? What about colorful sporting personalities and Cricket…. no they don't chirp!
Both of these are 6-week courses that can be enrolled in through both our session and subscription options here. Just choose "A Taste of" or "A Question of Sport" as your course option on the enrollment form