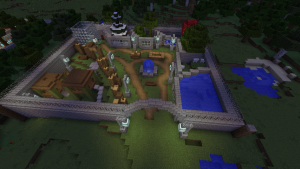 The Mini MindBytes Subscription Bunble is an adventure designed for new and practicing readers.
Your subscription includes:
30 exciting lessons. Topics will rotate through science, history, and language arts.
Creative Minecraft projects that further explores each topic of study.
Access to our moderated computer Minecraft.net school server for building, mini games, live events, and more!
Here is a preview of the 30 lessons:
Nature – Camouflage, Rainforests, Spring
History – Ancient China, Ancient Egypt, Ancient Rome
Phonics – Rhyming Words, Long a, Silent e
Plants – Parts of a Plant, Plant Life Cycle, Plant Adaptations
Communities – Rural, Suburban & Urban, Community Helpers, Transportation
Comprehension – Cause & Effect, Making Predictions, Making Inferences
Forces – Gravity, Magnets, Push & Pull
Government – Branches, Local vs. State, President
Words – Adjectives vs. Adverbs, Compound Words, Nouns
Space – Earth, Sun, Moon
Step One – Set-up Your Subscription
Click the Enroll Now button to set-up your subscription to our program, and when you are prompted for your course selection enter "Mindbytes Mini".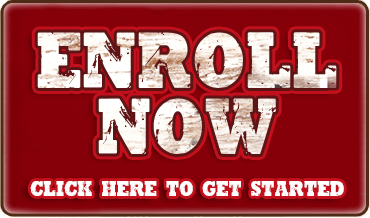 Step Two – Begin Your Exciting Adventure
We will email you the welcome email within 72 hours. Your student will begin with an orientation lesson and then they will be ready to join the GamED Academy Minecraft Server and begin their exciting adventure.
Please Note: This is a monthly ongoing subscription.  This subscription will automatically renew via recurring payments each month until you cancel the product by emailing us at info@GamEDAcademy.com.
If you have any questions or need help setting up your subscription, please call us at 828.649.8334.