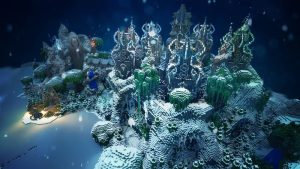 Do you want to enjoy the GamED Academy Minecraft Server without taking one of our amazing courses? This may be the perfect option for your student. Read more below.
The Community subscription option is perfect for several types of students:
Non-readers that want to play on a safe and moderated server with other homeschoolers
GamED students who are taking a session off and want to stay in touch with their friends
Students who are looking for ways to increase their social skills and teamwork skills
Builders who would like to participate in team builds for mini game maps
Your student will have access to 2 team-building live events per week and all of the mini games on our moderated Minecraft server.
Step One – Set-up Your Subscription
Click the Enroll Now button to set-up your subscription to our program.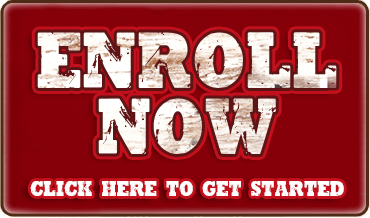 Step Two – Begin Your Exciting Adventure
We will email you the welcome email within 48 hours. Your student will begin with an orientation lesson and then they will be ready to join the GamED Academy Minecraft Server and begin their exciting adventure.
Please Note: This is a monthly ongoing subscription.  This subscription will automatically renew via recurring payments each month until you cancel the product by emailing us at info@GamEDAcademy.com.
If you have any questions or need help setting up your subscription, please call us at 828.649.8334.