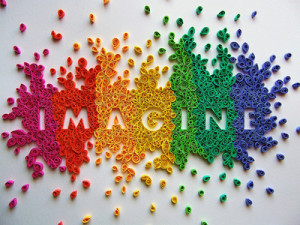 AGE NOTE: The creative writing courses are designed for students age 12+ due to  the use of PG rated videos.
In this creative writing class, books become interactive as you build some of your favorite scenes in Minecraft. Some key areas that will be covered include genre, timelines, and planning your own story.
You will learn about voice and character development by reading excerpts from popular books such as Harry Potter, The Hobbit and Alice In Wonderland.
You will have a chance to analyze book jackets and create one of your own. Google docs will be utilized so that you can share your writing with teachers, parents and your fellow classmates!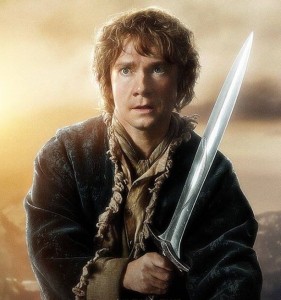 Weekly Highlights
Week 1 – Genres
Week 2 – Planning Before Writing
Week 3 – Building Timelines
Week 4 – Characters Come to Life
Week 5 – Judging a Book by its Cover
Week 6 – Capstone Project