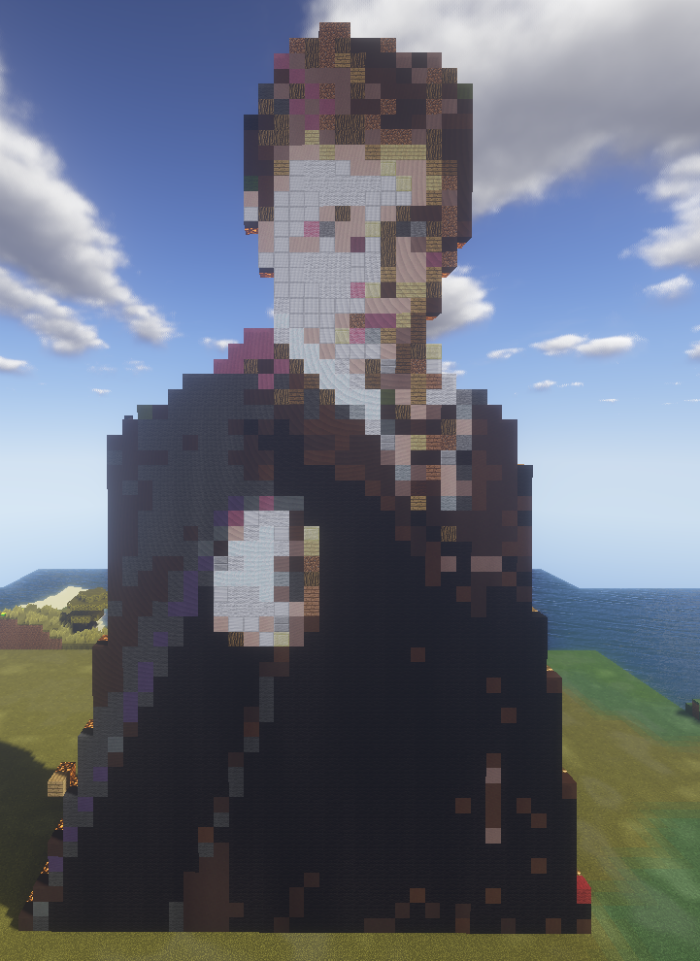 WHEN: Start Any Monday of your choice from June 5 to July 24. Sign up now to start June 5 or wait until you are ready to participate to join us.
COST:    $15 – Ungraded
…………….$20 – Graded
…………….$25 – Graded + Portfolio
DESCRIPTION: 
Harry Potter is a series that is full of amazing imagery, fantastical beasts, and the story of three young wizards that are striving to make their way in the world. This summer, join GamED Academy as we write our own epic adventure, inspired by this famous series!
Welcome to our own very own School of Wonder, featuring four Houses that will be uniquely our own: Enderment, LuxLuceat, StoneBriar, and SunStone. Students have elected a Head Boy and Head Girl and competitions throughout the summer will add to our ranks of Prefects.
The four Houses will compete throughout the camp for the coveted GamED Academy Cup, join us for the debut of a high flying game of quidditch (Found only on the GamED Academy Servers!) and compete in the Tri-Wizard Tournament where students' Minecraft skills will be required to complete tasks of extreme skill and creativity.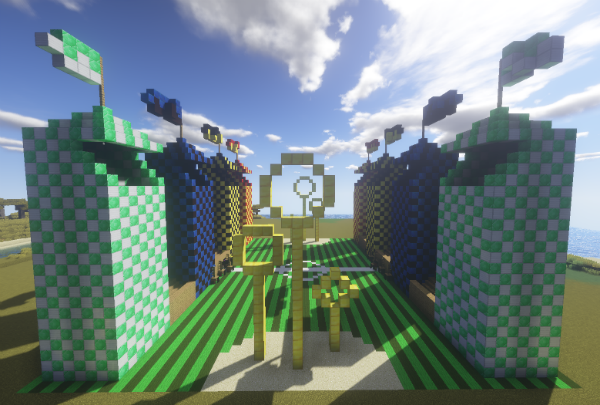 ACADEMICS:
In addition to all of this Minecraft fun, we will also study as the Hogwarts students did! Check out this line up of amazing topics:
Week 1 – Exploding Potions (Amazing Chemistry)
Week 2 – Castles of Legend (Ancient History)
Week 3 – Secret Messages & Magic Ink (Creative Writing & Chemistry)
Week 4 – Magical Game Design (Technology & Math)
Week 5 – Flying Humans (Technology & Science)
Week 6 – SURPRISE!