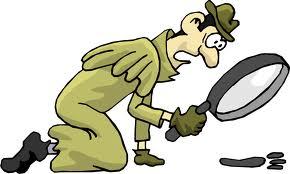 The Adventure
Have you ever wanted to create your own Adventure Map and see if your friends could solve it? Here is your chance! We will create an exciting plot, setting, and mystery, both on paper and in game. Test out your concept on fellow students and get their reactions to fine tune your work!
This class will provide weekly study materials on each aspect of writing a good mystery. You will then be challenged to apply these concepts in your own creative writing before heading in game to build your mystery in 3D. When you are ready, ask your friends to "walk through your mystery" and see if they can solve the Adventure Map you have created!
Weekly Highlights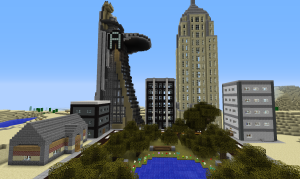 Week 1 – Setting the Scene
Week 2 – The Usual Suspects
Week 3 – Adding Intrigue
Week 4 – Building Tension
Week 5 – Satisfying Conclusion
Week 6 – Capstone Project
*Recommended for students at least 12 years and up.