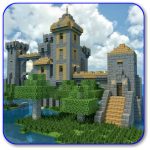 The GamED Subscription Membership offers the ultimate level of flexibility for your student's learning pace and schedule.
Pay monthly.
Receive access within 24 hours.
Work at your own pace.
Price: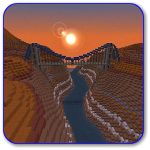 Minecraft Play and Live Events Only – $8.95/month
1 Ungraded Course at a Time – $10.95/month
1 Graded Course at a Time – $13.95/ month
2 Ungraded Courses at a Time – $18.95/month
2 Graded Courses at a Time – $22.95/month (Best Value!)

Your subscription includes:
Access to one 6 week academic course at a time. Please visit the academic courses for more details on the particular courses.
Access to our safe, moderated, computer Minecraft.net school server for building, mini games, live events, and more.
The ultimate flexibility to design your own educational experience.
Step One – Pick Your Courses
Scroll over the 6 week academic courses button above and select the correct grade level. Look through the courses and pick the course(s) your student would like to start with first.
Looking for something a little more lightweight to go along with your current studies? Our membership-exclusive Mindbytes bundles provide a 30-week lightweight course experience for those looking to get their feet wet. Or if our academic classes are not for you, you can also sign up for the Minecraft Play & Live Events Only option to gain access to our moderated server environment and weekly live events.
Step Two – Set-up Your Subscription
Click the Enroll Now button to set-up your subscription to our program.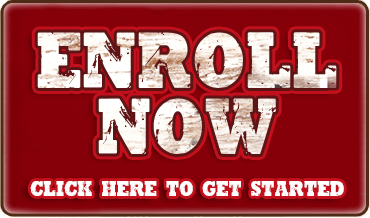 Step Three – Begin Your Exciting Adventure
We will email you the welcome email within 72 hours. Your student will begin with an orientation lesson and then they will be ready to join the GamED Academy Minecraft Server and begin their exciting adventure.
Please Note: This is a monthly ongoing subscription.  This subscription will automatically renew via recurring payments each month until you cancel the product by emailing us at info@GamEDAcademy.com.
If you have any questions or need help setting up your subscription, please call us at 828.649.8334.