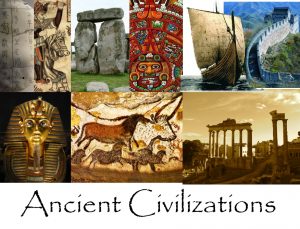 The MindBytes World History Subscription is an adventure designed for students who are reading at the 4th grade level and above.
Price:
Lock in your Summer Introductory Rates today! Prices for new customers will go up on September 1st, 2017.
Ungraded Subscription – $8/month
Graded Subscription – $12/ month
Your subscription includes:
30 exciting lessons, beginning with the Sumerians and traveling through history to the fall of the Roman Empire.
Creative Minecraft projects that further explores the topics of study.
Access to our moderated computer Minecraft.net school server for building, mini games, live events, and more!
Topics are laid out on a timeline starting with the Agricultural Revolution. Here is a look at the 30 lessons:
Agricultural Revolution
Sumerians
Inuit
Mummies
Religion
Seven Wonders
Egyptian Pharaohs
War
Mayans
Banking
Mesoamerica
Homer
Olympics
Money
Roman Republic

Democracy
Chocolate
Athens
Latitude and Longitude
Great Wall of China
New Year's
Silk Road
Cleopatra
Leap Year
Rise of the Roman Empire
Pax Romana
Halloween
Ethics
Middle Ages
Fall ofthe Roman Empire