This summer we will be offering three unique summer camp experiences.  Find out more below!
WHEN: Start Any Monday of your choice from June 5 to July 24.
……………Sign up now to start June 12 or wait until you are ready to participate to join us.

COST:    $15 – Ungraded
…………….$20 – Graded
…………….$25 – Graded + Portfolio
SUMMER CAMP #1: SCHOOL OF WONDER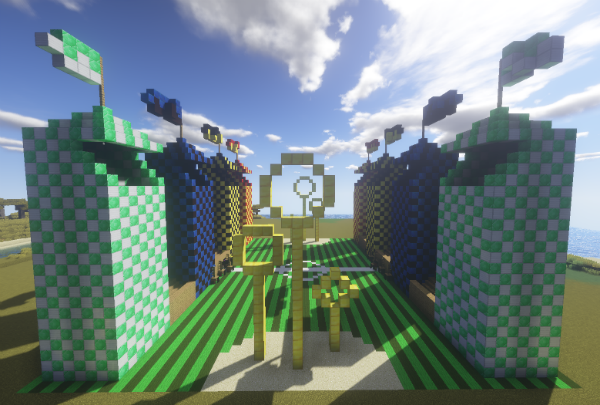 Harry Potter is a series that is full of amazing imagery, fantastical beasts, and the story of three young wizards that are striving to make their way in the world. This summer, join GamED Academy as we write our own epic adventure, inspired by this famous series!
Welcome to our own very own School of Wonder and Magic, featuring four Houses that will be uniquely our own: Enderment, LuxLuceat, StoneBriar, and one that is yet to be named by our recently elected Head Boy and Head Girl.
The four Houses will compete throughout the camp for the coveted GamED Academy Cup, join us for the debut of a high flying game of quidditch (Found only on the GamED Academy Servers!) and compete in the Tri-Wizard Tournament where students' Minecraft skills will be required to complete tasks of extreme skill and creativity.
View Weekly Topics and Enroll
SUMMER CAMP #2: CODING FOR KIDS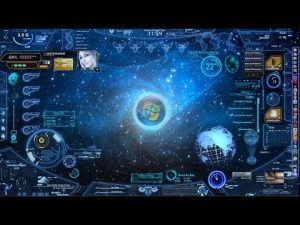 Computers continue to become more and more important in just about every aspect of daily life. In this summer camp we are going to use Code.org and our own Minecraft studies to delve further into their depths and uncover the secrets of how they work. Learn to code, explore binary language, and then try your hand at creating amazing things from scratch!
This camp will be a great starting point for our upcoming Coding for Kids series.
View Weekly Topics and Enroll
SUMMER CAMP #3:  POVERTY PROJECT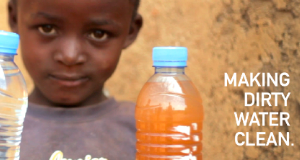 In 1994 the Genocide against the Tutsi took the lives of more than one million people. It also left Rwanda the poorest country on earth. Its social, political, and economic structures were destroyed. Twenty years later, Rwanda has forged a new path of citizen-centred development. However, the country still struggles with some of the worst poverty on the planet. Access to clean drinking water is one of the most inhibiting conditions its citizens face.
Join us on an adventure through the reality of poverty in our world and experience it in tangible ways in Minecraft. You will struggle in our Minecraft world in ways that can only brush the surface of the struggles that Rwandans live with everyday. Can you climb out of poverty by working together to come up with solutions to help those around you?
100% of your enrollment fees for this class will be donated to 20 Liters for Rwanda Water Relief .
View Weekly Topics and Enroll